Main Page
From eedomus - Documentation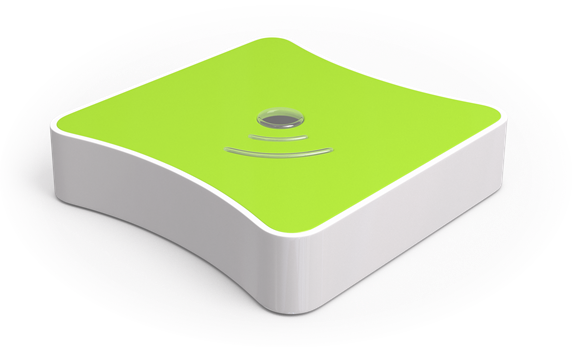 eedomus is a powerful, versatile and easy to install home automation system to make your home smarter.
It features a Security Enabled Z-Wave Plus chip that can control hundreds of devices.
It consists of an eedomus controller and devices to choose according to your needs, and a web portal : https://secure.eedomus.com.
Information and support on the eedomus system can be obtained by different ways.

Use tooltips contextual help

while on https://secure.eedomus.com

Search in this wiki documentation and in the FAQ

Use the Forum eedomus

Please use Technical support tool if you need to contact the support team
Presentation
Installation
Use
Possible applications
Devices
Advanced functions
Support
More information
Complements